Why Should We Care About Data Science?
THIS IS A DRAFT POST - IT'S NOT QUITE READY YET! =)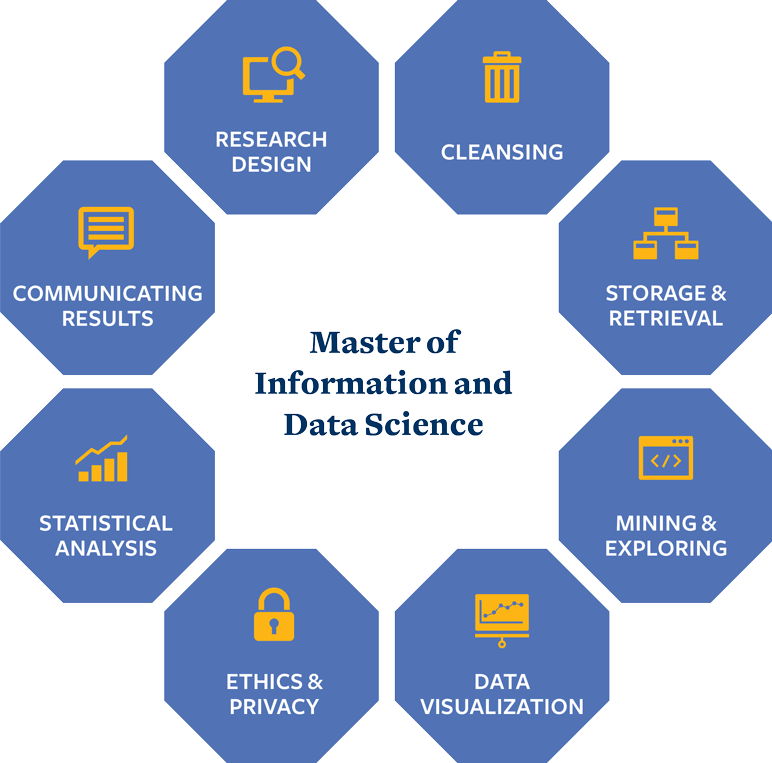 Development
Design
Marketing
Empty tab. Edit page to add content here.
What Makes A Good Data Scientist?
Statistical understanding
Computer science understanding
Able to communicate effectively
What Method do Data Scientists Apply?
It really varies…
Typically; Ask a question, find data, clean data, explore data, analyse data, visualiase data, communicate findings.
The Data Science Process
What Tools do Data Scientists use?
What Can You Do If You Are Interested in Learning More About Data Science?
Online courses
Formal education
Hack / experiment
Find practical projects (hands on experience is the best! Learni by doing / apply your learning & have something to show for it!)
…